About Nexans USA
Focused on Safety, Productivity and Sustainability
Electrify the Future!
Nexans is a global cable products and solutions company focused on an electrification value chain that covers energy generation, transmission, distribution and usage.
In the United States, Nexans operates three manufacturing facilities:
Charleston, South Carolina
El Dorado, Arkansas
Katy, Texas
For more than 120 years, Nexans has played a major role in the world's electrification. This market represents 65% of the world cable market and is expected to grow by +4.3% per annum over the next 10 years, driven by key growth trends:
Growing energy consumption
Demand for sustainable energy sources
Grid modernization
The world is becoming more electric and carbon neutral. Nexans supports its customer's needs which are changing from cables to systems and interconnected solutions.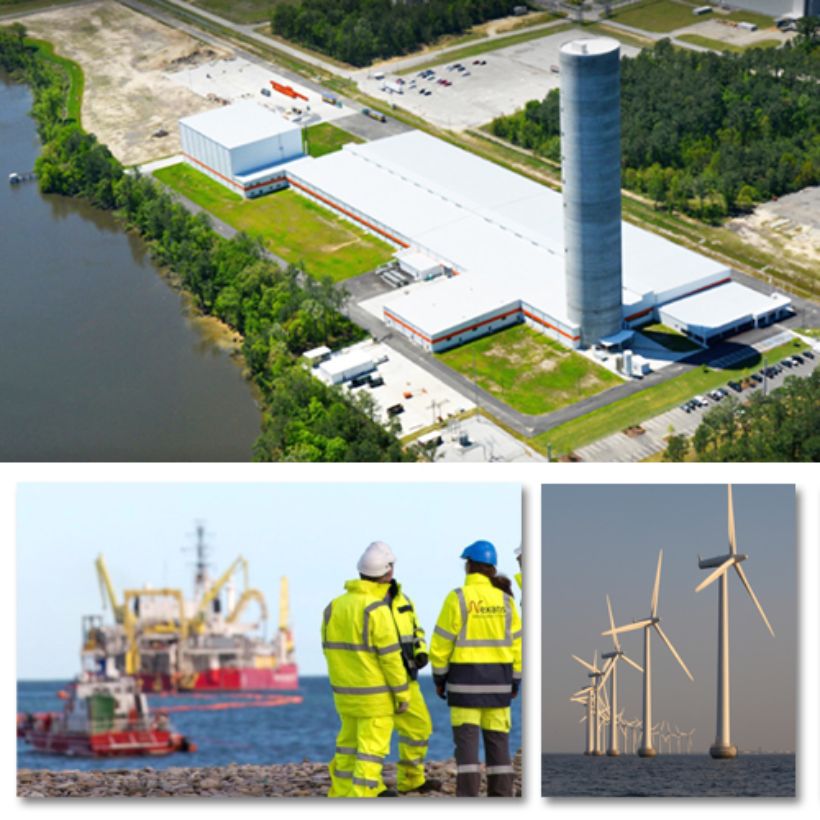 Nexans Charleston, South Carolina Facility
Originally built in 2014 to serve the US high-voltage transmission market, the Nexans Charleston facility has just completed a significant expansion to support the rapidly expanding US offshore wind market.
Nexans also has a fleet of the world's most advanced cable-laying vessels. These speciallly designed ships and barges can perform complex cable installation operations in all water depths, from shallow to deep, to connect offshore wind farms as well as interconnecting islands, countries, and continents.
Made in America.
CLICK HERE for more information.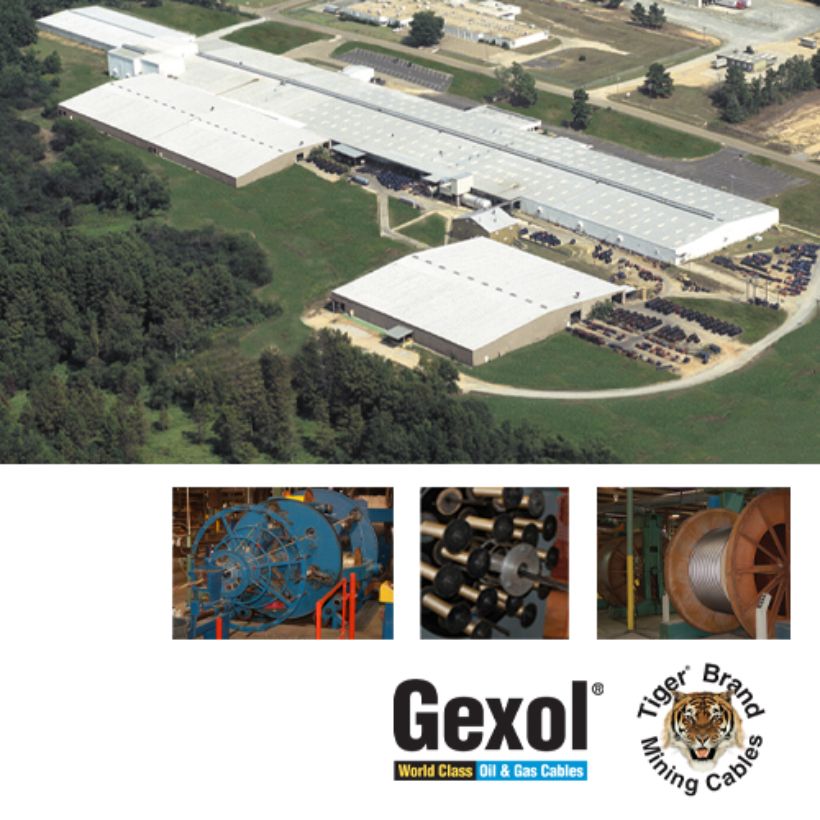 Nexans AmerCable - El Dorado, Arkansas Facility
Nexans AmerCable is an ISO 9001-certified manufacturer of jacketed electrical power, control and instrumentation cables. The company's core markets, mining, oil and gas, and industrial, require complex cable designs that can operate reliably over long periods of time in harsh operating environments.
As a customer-focused company, AmerCable's top priority is to help its customers be more productive and profitable with high-quality cable products and services, fast reliable delivery, field engineering support and outstanding customer service.
The company's cable manufacturing facility is located in El Dorado, Arkansas where its well-known global brands, such as Tiger® Brand, Gexol® and CIR®, are produced.
CLICK HERE for more information.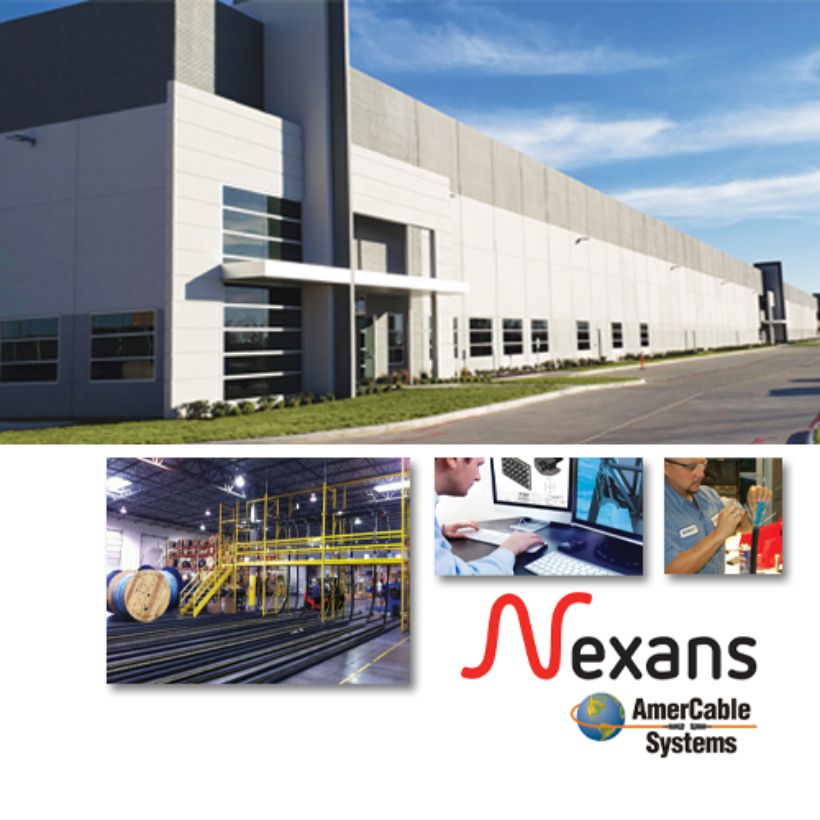 Nexans AmerCable Katy, Texas Facility
In 2020, AmerCable moved into this new, lower-carbon footprint facility which provides more efficient operation and connectivity. Located in Katy, a suburb of Houston, Texas, this facility serves as the sales headquarters for the company's global oil and gas group and as the manufacturing center for AmerCable Systems. The Systems Group produces cable assemblies, top drive service loops, offshore bridle systems and other custom-engineered connectivity solutions.
AmerCable Systems is also a leading connector / kitting company in the United States for the land-based Wind Industry operations.
For more information on AmerCable Systems, CLICK HERE.
Our websites
Select your country to find our products and solutions